Google Turns 15: Next Year They Can Google Drive (Birthday Reflection)
Google has hit the big 1-5. Today, September 27th, is when Google traditionally celebrates its birthday, and we're celebrating it right along with them, with a look back on year 14. These 15 things all happened within the last year.
*Since you'll find this article useful, sign up for our email newsletter, to find even more fascinating articles, tips, tools, and reviews*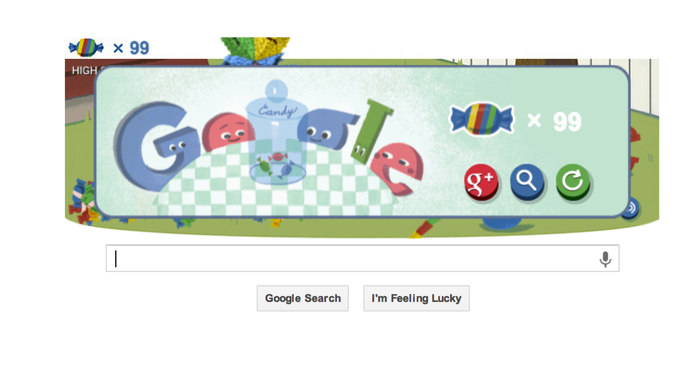 That's About It
This list is a great reminder as to how fundamentally different Apple and Google are. Apple is careful, calculating, and simple. They release a few products a year, and most do very well. Google is always tinkering, experimenting, and testing a million different things. Both strategies work very well, but Google definitely seems more like the 15 year old.