Watch All Of The Videos From Today's Apple Keynote
Whenever Apple holds a Keynote, you can bet there will be a slew of beautiful videos about their products, and the people who use them. 2014 was no exception. Check out all of the amazing videos from this year's event, and catch up on all the things that happened right here.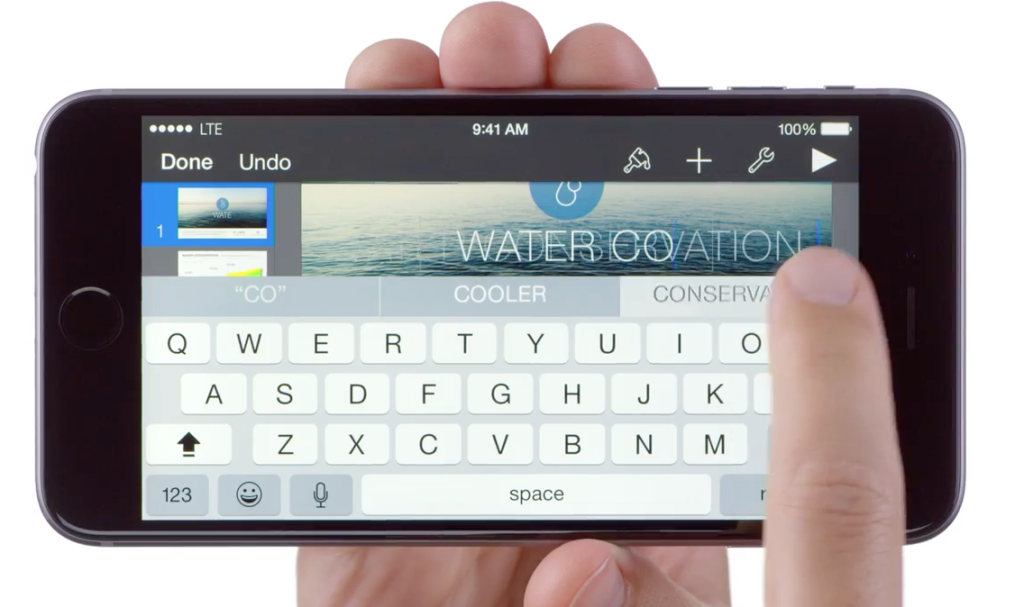 Jony Ive Unveils The New iPhone 6 and 6 Plus

The First New iPhone Commercial

And The Second



And The Third

Apple Gave U2's Latest Album To All 500 Million iTunes Users For Free

They Opened The Event With This Video On "Perspective"

And Here's Ive Unveiling The Apple Watch

And another Apple Watch Video

Apple Watch In Fitness Use
That's all for now. We'll post more as they arrive.
Share this with your friends
Follow Us