Here's What Apple Should Have Said About The Apple Watch
The introduction of the Apple Watch may have left more questions than answers, but the most confusing system was the plethora of models that will be available. Thanks to David Pogue, we've finally found a bit more clarity as to how to look at it.
In Pogue's column for Yahoo Tech, he broke it down this way:

"It's available in two screen sizes: 1.5 and 1.7 inches.

And within each size, there are three models: Apple Watch (stainless steel body, sapphire back); Apple Watch Sport, built to be tougher and 30 percent lighter (aluminum body, stronger "ion-exchange" glass front, plastic composite back instead of sapphire); and the gold Edition watch, which is 18-karat gold (including the buckle on the band) and quite heavy.

There are six different band styles in various materials (leather, plastic, stainless steel). On the bottom of the watch, at each end, there's a tiny release button that lets you make quick band changes without a Phillips screwdriver or a visit to a jeweler."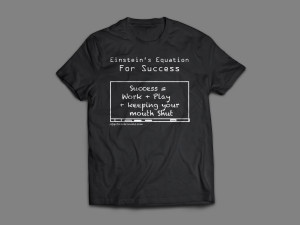 That means 36 possible combinations for now, each in various colors. Sport Edition watches will feature ion-strengthened glass, which is bathed in a chemical solution to give it strength far beyond glass. The Apple Watch, and Gold Edition will be a bit pricier, but will feature sapphire glass, which is a crystal that is second in hardness and durability only to diamond.
I could be wrong, but I believe that 3rd-parties will be able to make watch bands, meaning that the number of customizations will increase exponentially.