What if Facebook Updates were Reality? [Video]
Facebook Updates are a pain, we get it. No need to incessantly write a status update complaining each time it changes, which is seemingly every week. Only weeks after the first 2013 facebook update, an updated profile/timeline, facebook is working on rolling out their recently announced new layout, one based on a more modern design and with a greater focus on search.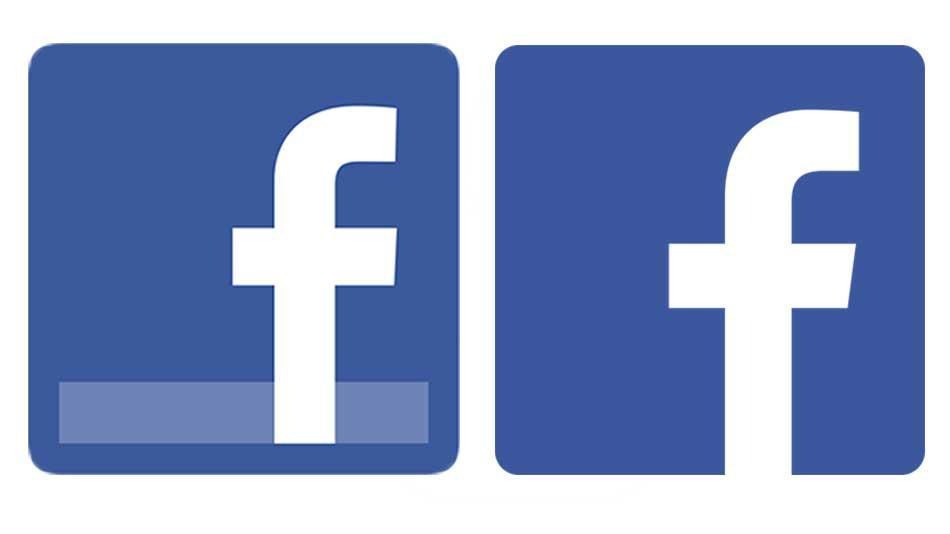 But one brilliant facebooker/filmmaker, also behind this brilliant video on honest cable companies, decided for his latest video to imagine what life would be like if run by Facebook. What would happen if our lives relied upon the latest update, and Facebook updates meant the entire layout of our homes shifting?
It's pretty hilarious, and it's embedded below. Check it out.