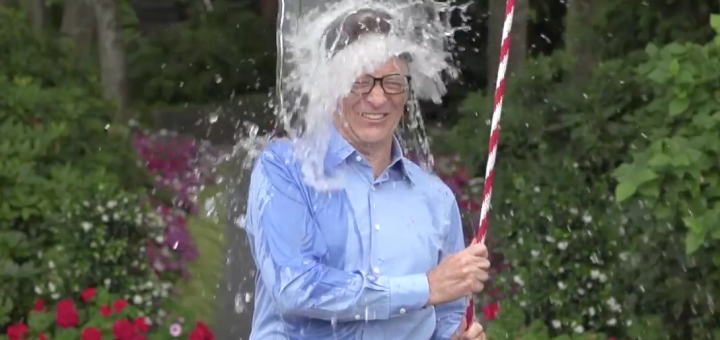 After being challenged by Microsoft CEO Satya Nadella, Google co-founders Larry Page and Sergey Brin took on the ice bucket challenge, in front of dozens of Google employees (video below).
Among the other celeb tech CEOs to take the challenge are Bill Gates [his was the best] (Microsoft), Mark Zuckerberg (Facebook), Dick Costolo (Twitter), and Tim Cook (Apple).
So many CEOs have taken the challenge, that I've had to stop posting the videos as articles, because it was overwhelming the front page. The only person who I will put on the front page, will be Elon Musk, who was challenged by Bill Gates today.