Here's How To Avoid Ads on Hulu (for now)
I understand the need to advertise to make money, but after watching two individual four-minute ad blocks on Hulu, waiting for my show to resume, I knew that Hulu was just greedy. Still, I didn't want to sacrifice the convenience of watching things on Hulu.
Luckily, today I came across a legal, easy solution – or at least a temporary solution to Hulu's greed.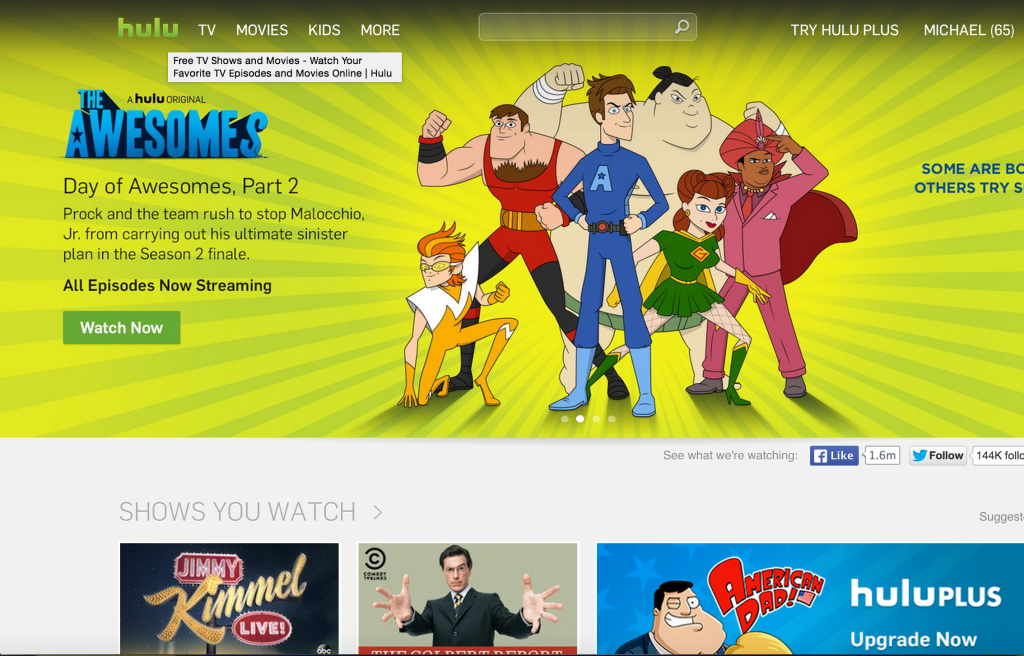 How To Get Shorter Ads on Hulu (Much Shorter)
Here's the trick: Hulu serves ads based on page views. Normally, when you watch a show straight through, they will start you off with a short ad – usually 30 seconds, and then provide longer ad breaks in the middle.
Follow Us For More

So: Whenever you come across one of these long ads, just reload the page. After the page loads, you'll see the show's ID (the two second promo for the show you're watching), then a 30 second ad, then your show will resume right where you left off.
Just how much time will you save?
If you watch 10 40-minute episodes per month, I estimate that you'll save about two hours! As one particularly annoying commercial on Hulu sings, "That's a lot of time!"
Or you could just binge-watch Elon Musk
Follow Us For More Great Hacks
[mc4wp_form]
Don't leave you friends hanging. Share this hack
If you LOVE this tip, share it with your friends