Beats To Unveil New Gaming Headphones
According to recent patent filing, Dr. Dre and Jimmy Iovine's Beats headphones, have designed, and are planning to unveil a pair of gaming headphones. The headphones appear to be based upon Beats's popular studio headphones, with the same design elements, plus an added microphone for gaming.
Beats already controls near 70% of the high-end headphone market, according to recent estimates, but gaming will be a new market for beats. The question is, whether this will add to their "cool factor" that has led to a valuation for Beats, of over $3 billion.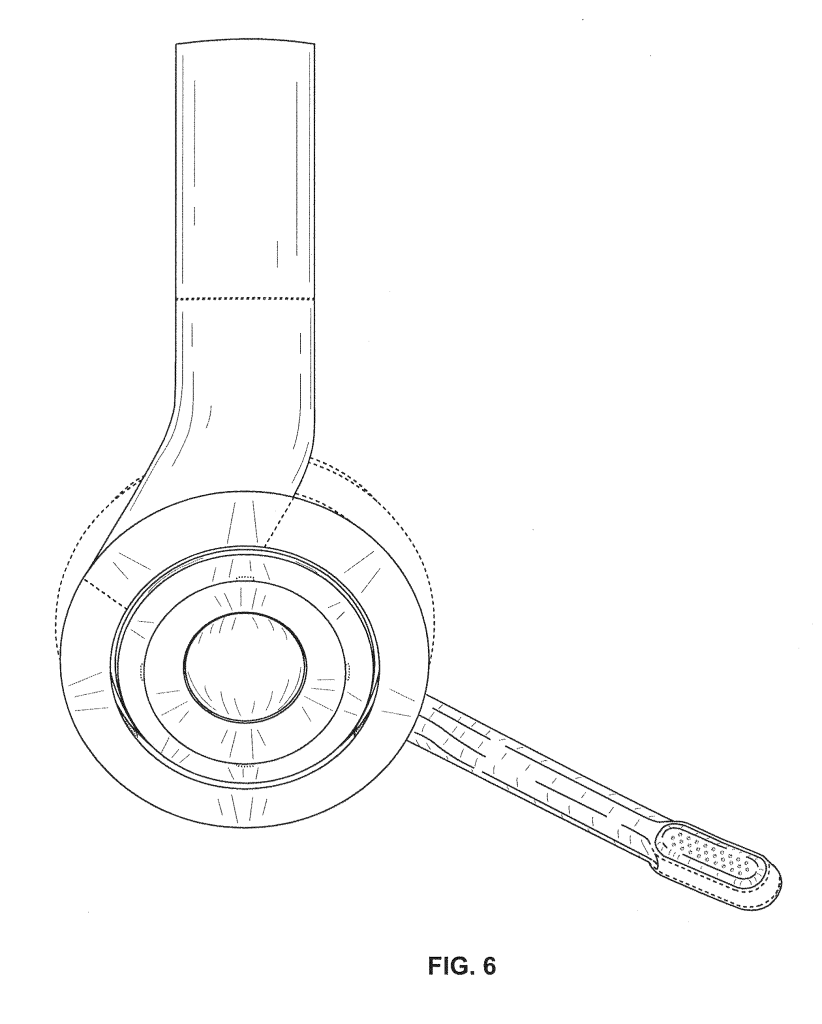 For more exclusive stories, sign up for our email newsletter. Thousands already did.
[mc4wp_form]